Wooley's. That's what this place was fondly known as to me and my family. It's because of Woolworth's that I can say I am from the Northwest.
You see, my dad was transferred to Bremerton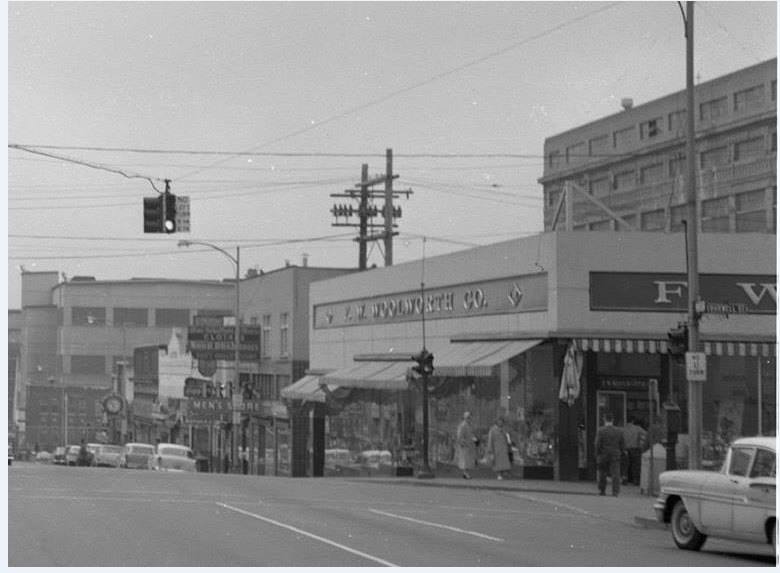 from a town in Northern California to be the manager of the Bremerton Woolworth's. I still remember even at 5 years old, the adventure of living temporarily in the City Center Motel up the street while we awaited the completion of our house in a subdivision off of Bucklin Hill Road in Silverdale.

When you are five, everything is magical. I still remember going to "Wooley's" on Sundays when the store was closed so my dad could work on paperwork in his upstairs office. My sister and I would play elaborate games in the store while he was working away. We would play "shoplifter" where one of us was the shoplifter and the other one was the cop. We would play at the lunch counter and pretend one was a customer and one was the waitress. I still remember a woman named Latha who had a big bouffant hair-do, her red hair piled high. She used to treat us to special milkshakes and snacks at the counter. I remember the egg salad sandwiches as being particularly yummy.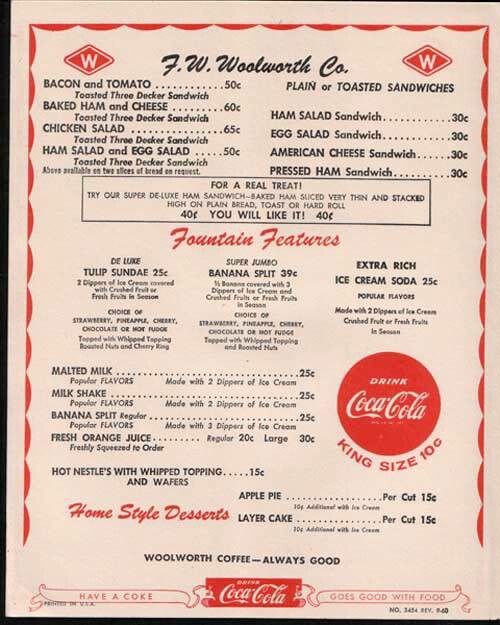 My affinity for tropical fish comes from "Wooley's" as well. There was a pet department in the store with small animals and fish and they were so fun to see when I was a little kid! Another special memory was of having front row seats for the Armed Forces Day Parade as we sat, feeling so special with our view from the store.

The building was torn down to put in a park several years ago but even just standing on that street corner brings back the memories I have of those "Wonder Years." Ironically, in Los Angeles working as a music editor for T.V., I briefly worked on the show "The Wonder Years."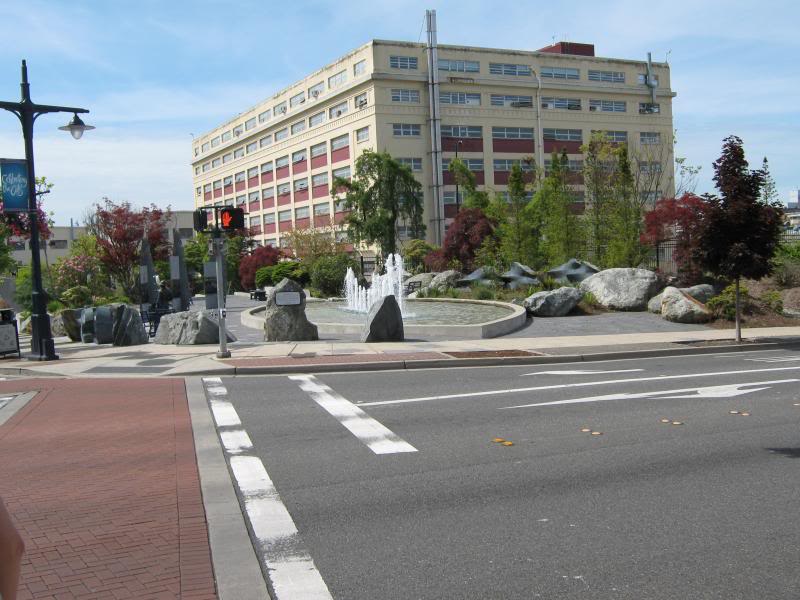 At the time, it did not resonate with me ~ the longing for a lost childhood. Now, however, it rings true. Life is certainly a circle and it's quite telling that I started out at 5 years old moving from California to Washington and now I have completed the circle again by moving from California to Washington again ~ nearly 50 years later. My new wonder years lie ahead of me and I am so grateful to have grown up in Kitsap County in a time where life was simpler.
Now as I drive around all over Kitsap County showing homes to my clients, nearly every where I turn, childhood memories flood in. It gives me a real sense of satisfaction to help clients find homes here so they can make their own memories here.