My Memories Of Ron Ross
My memories of Ron Ross and his wife, Nadean are a bit vague because I was so young at the time. However, there is one thing that I remember every year at Christmas.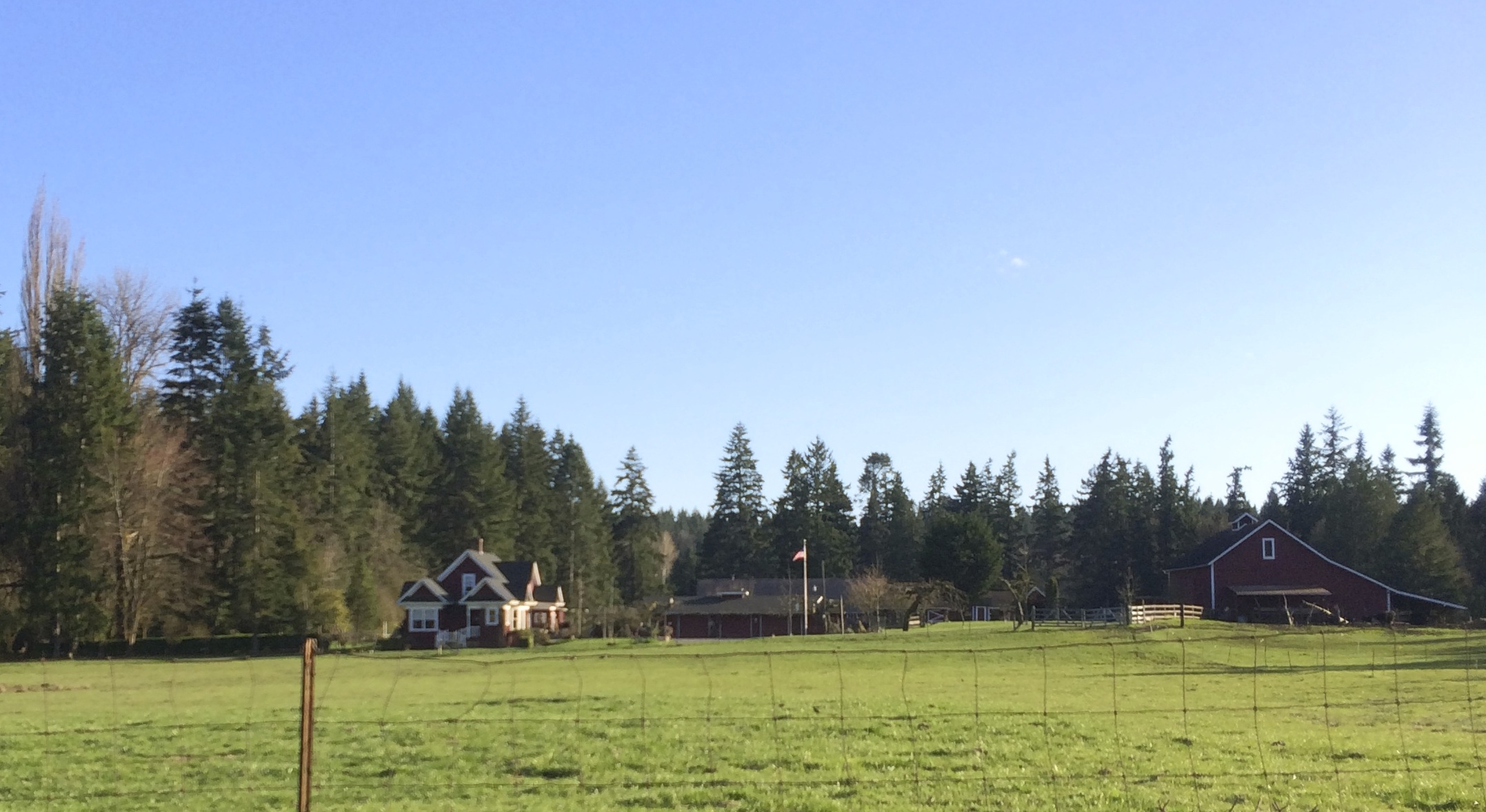 I recall the great times our family had at their annual Christmas party out at their farm where the grown ups would gather and the kids would play. They had an organ in their house and we'd all gather around and sing Christmas carols. Their fortunate guests were there to obtain Christmas trees the old fashioned way ~ We got to out out into their forest and cut the trees down. I am 54 years old now and to this day I can still recall how we played in their barn during this special time.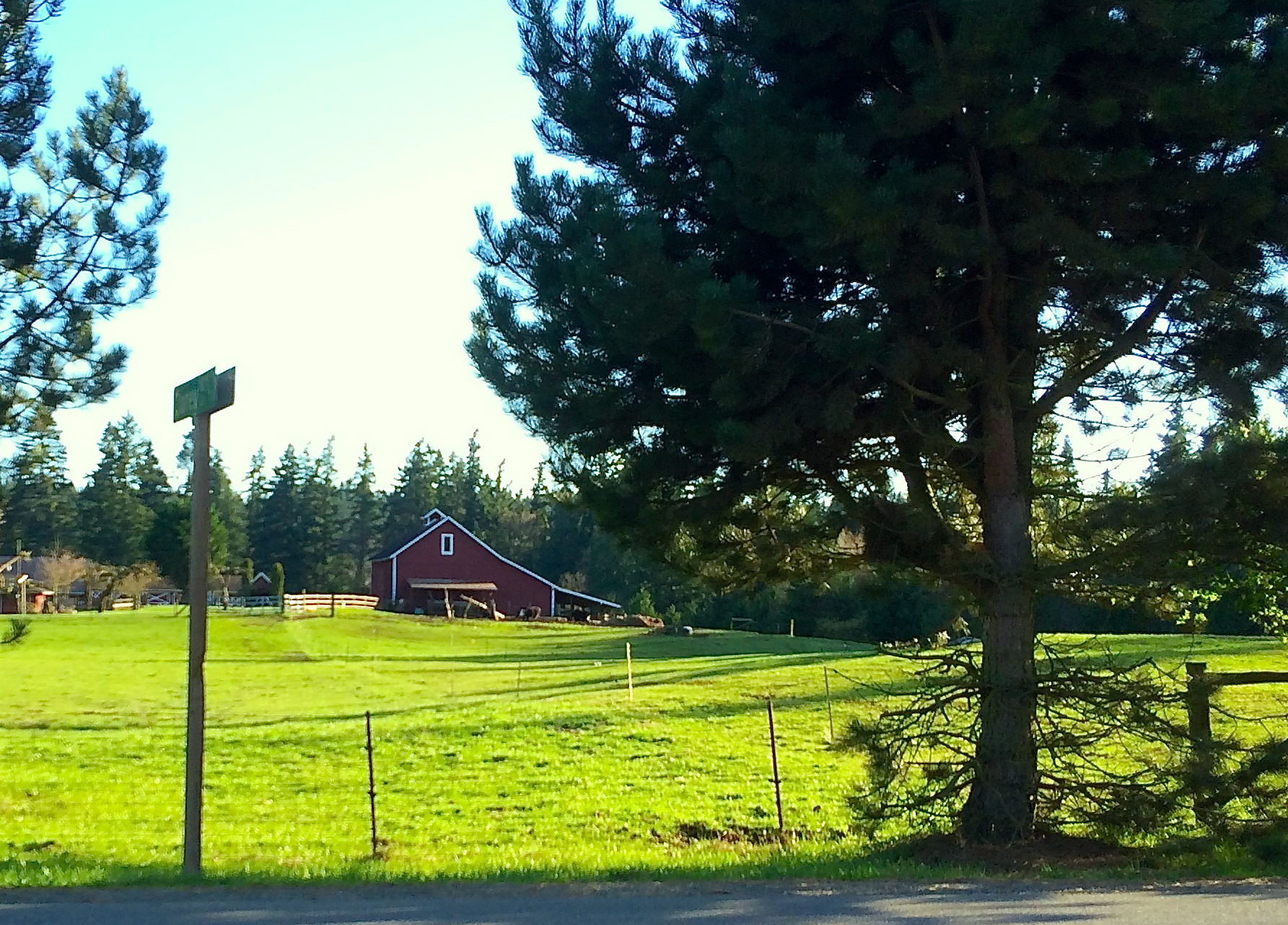 They had a great old barn with a swing and we would swing down from the hale bales in the loft on the rope swing and land in the deep pile of hay below. I can almost smell the hay even now. The photo here is of their barn now. I am not sure if the property is still in their family but driving by it sure brings back those days I spent there playing as a kid.

Another memory of mine is that we would ride their pony. It was the first horse I ever rode and I even remember falling off one time. I wish I could remember the name of the pony but that eludes me. I felt so lucky being able to experience the joys of playing on their farm.

Also, in the early 1970's my mom, Melanie, worked for Ron as the secretary for his brokerage, Silverdale Realty. I was maybe around 9 or 10 years old when we would go to some of the homes that were being built in a subdivision in the area. I recall the smell of freshly cut wood from homes as they were being framed up. I would be with my mom while she was at the site for various reasons. I would imagine living in the homes and run around, picking out my room even before the walls were even in.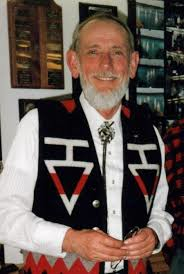 It's ironic now that I am a Realtor® because at the time it never crossed my mind that I would be selling homes some day. I just remember how fun it was to go to the home sites. I ran across an article about Ron Ross' passing a couple of years ago and all of these memories flooded in. He was definitely a mover and a shaker in Kitsap County and the Silverdale area and his legacy lives on.